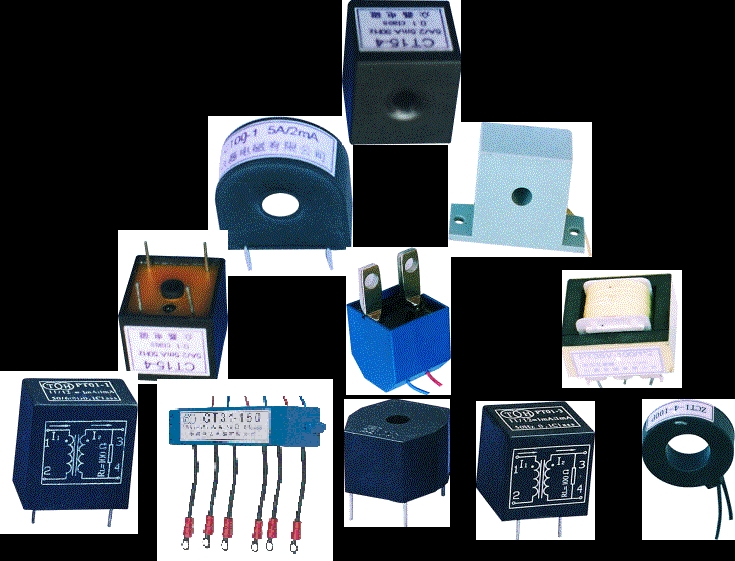 Yueqing Zhonglei Electromagnetism Co., Ltd: specializes in mini-precision transformer (current transformer & voltage transformer) ,,
zero-phase sequence current transformer
,and Split core current transformer,applied to electronic watt-hour meter, electricity transducer, digital electric measuring instrument, intellectual instrument, intellectual switch cabinet, intellectual motor protector, and the systems regarding precision measurement for AC sampling, relay, leakage protection, power monitoring and automatic control etc., which are used for isolation & transmission. Our products feature good linearity, high precision class, strong load capacity, good stability & reliability, as well as sophisticated technology. As adopted with fully enclosed epoxy resin pouring & packing, all of our products have great mechanical & environmental properties, small volume, installation convenience and exquisite appearance. Our company has complete product models and can customize products according to requirements from clients. Welcome to contact us to request for product information, test sample or price sheet via telephone or letter!
Opening bank: ABC Liushi Branch
Account No.:
270501040014821
Tax number: 91
330382744147718 J Tel: 0577-62762215/16
Address: No. 220, Xixing Road, Liushi Yueqing City